JYJ3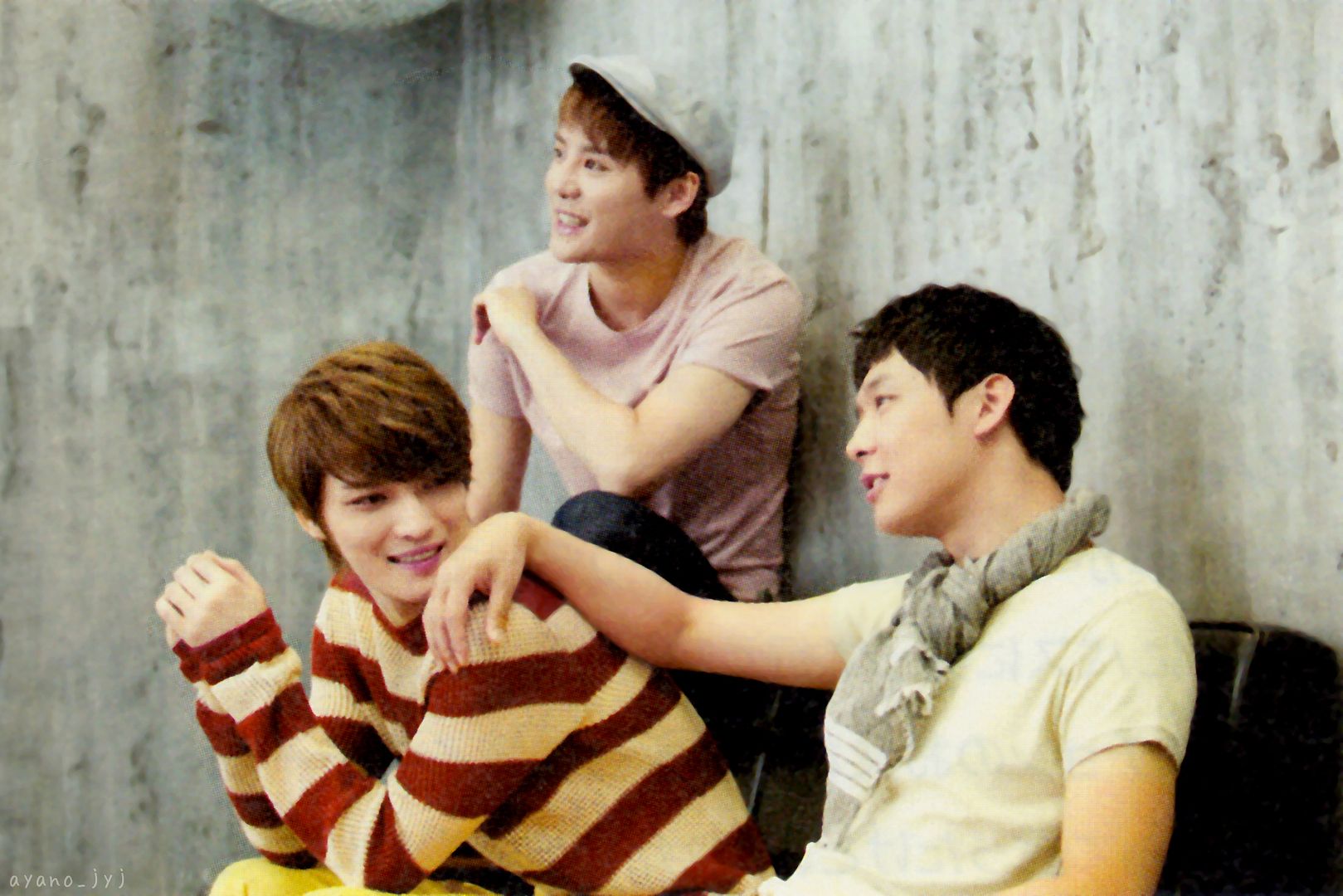 –
It's My Heart, Fans
Fans that warmly keep watch over the group JYJ. They exist with no need of any vanity nor compliments, they can breathe happily, unchanging love and trust, in the past, now, and from now on, people that JYJ cannot be separated from.
JYJ members have always felt sorry towards everyone.
As trusted friends watching over us, always believing us, following us, the gratitude to fans cannot be put into words.
The members were unanimous in saying that they are grateful for the quiet support and it is most beautiful when their reliance on this confidence makes them shine brighter. "Always paying close attention to you all", "always listening to your songs", these kind of words that seem ordinary, they are evidence of the deep trust given to us, they give us the greatest support, we are most thankful.
View original post 317 more words